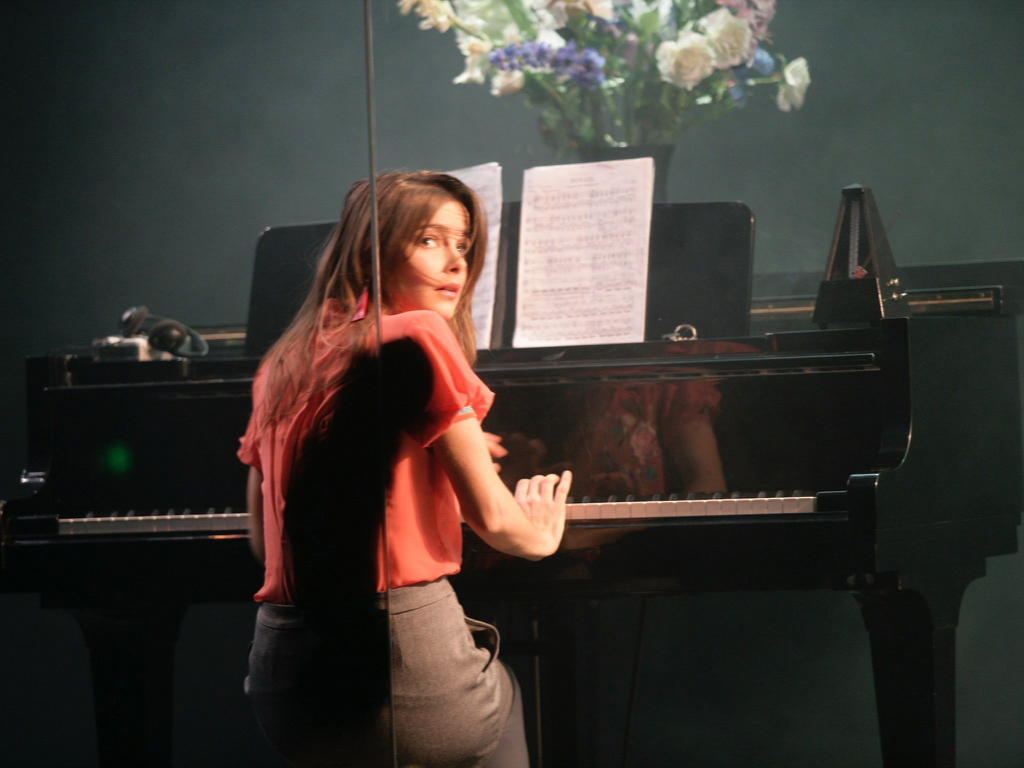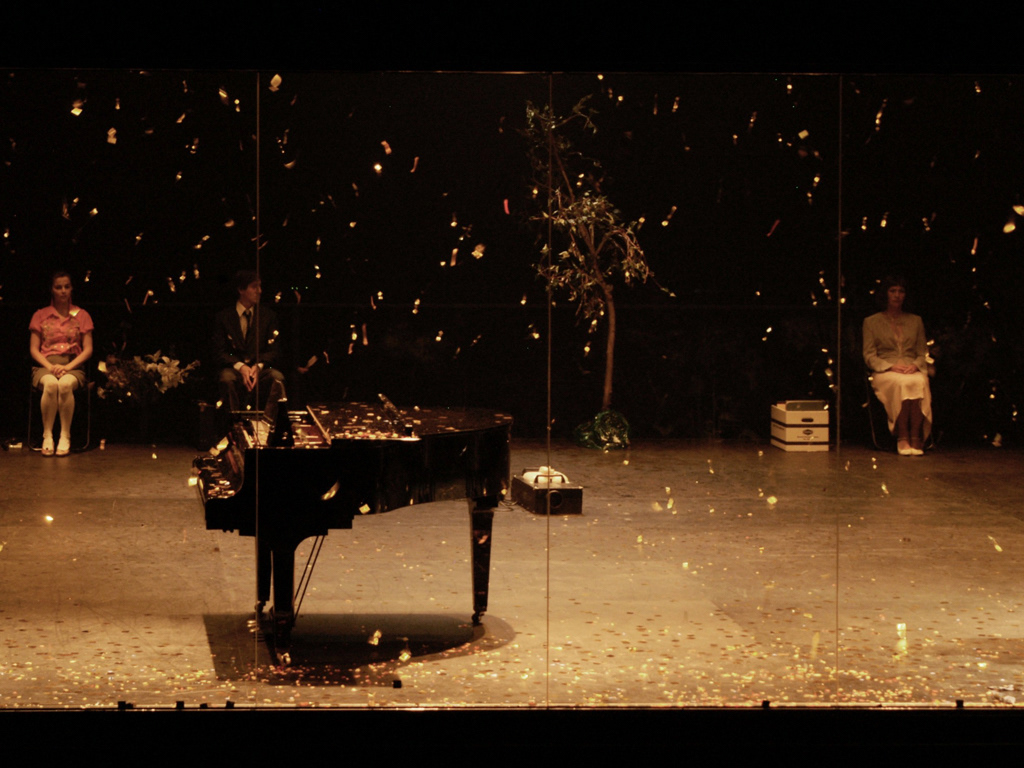 Eldorado is one of many works designed while resident artist at Malthouse Theatre, Melbourne. 
Produced and presented by Malthouse Theatre.
Anna Tregloan: Set and costume design.
Awards: 
GRAA Nomination Best Design (Theatre), 
GRAA Nomination Best Direction (Theatre), 
Helpman Nomination Best Supporting Female Actor in a Play
Collaborators: 
Benedict Andrews, Director. 
Marius von Mayenburg, Writer.  
Paul Jackson, Lighting design. 
Max Lyandvert, Sound and composition.
Cast: Gillian Jones, Robert Menzies, Alison Whyte, Bojana Novakovic, Hamish Michael, Greg Stone
Photography: Jeff Busby & Anna Tregloan, 2006