The project pursues a malleability in truth, the impact of perspective on belief and the potency of imagination.  
Reality is slippery and imagination a fearsome thing.
Part installation, part museum, part story exchange, THE GHOST PROJECT embarks on a discussion between audience, communities and artists to unearth the culturally ubiquitous phenomena of ghosts, spirits and hauntings.  Although most often presented as an amalgam the project has three distinct methodologies reflected in individual series.
THE GHOST PROJECT : SMOKE AND MIRRORS uses photographic and production techniques utilised in Spiritualist seances, events and photography to conjure the spectacle of a haunting.  With mechanisms of deceit partially exposed to the cynical modern eye the works draw a blurry line between documentation and fiction.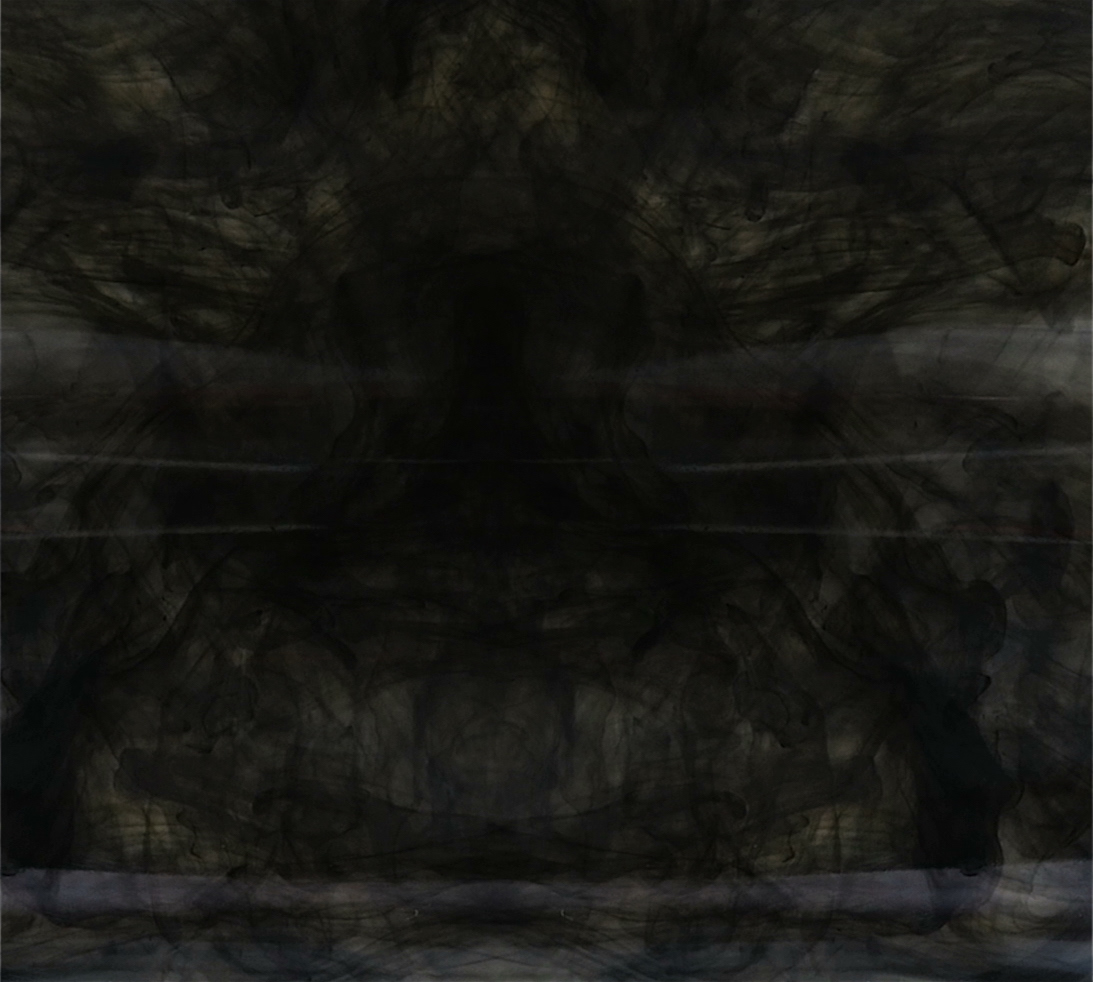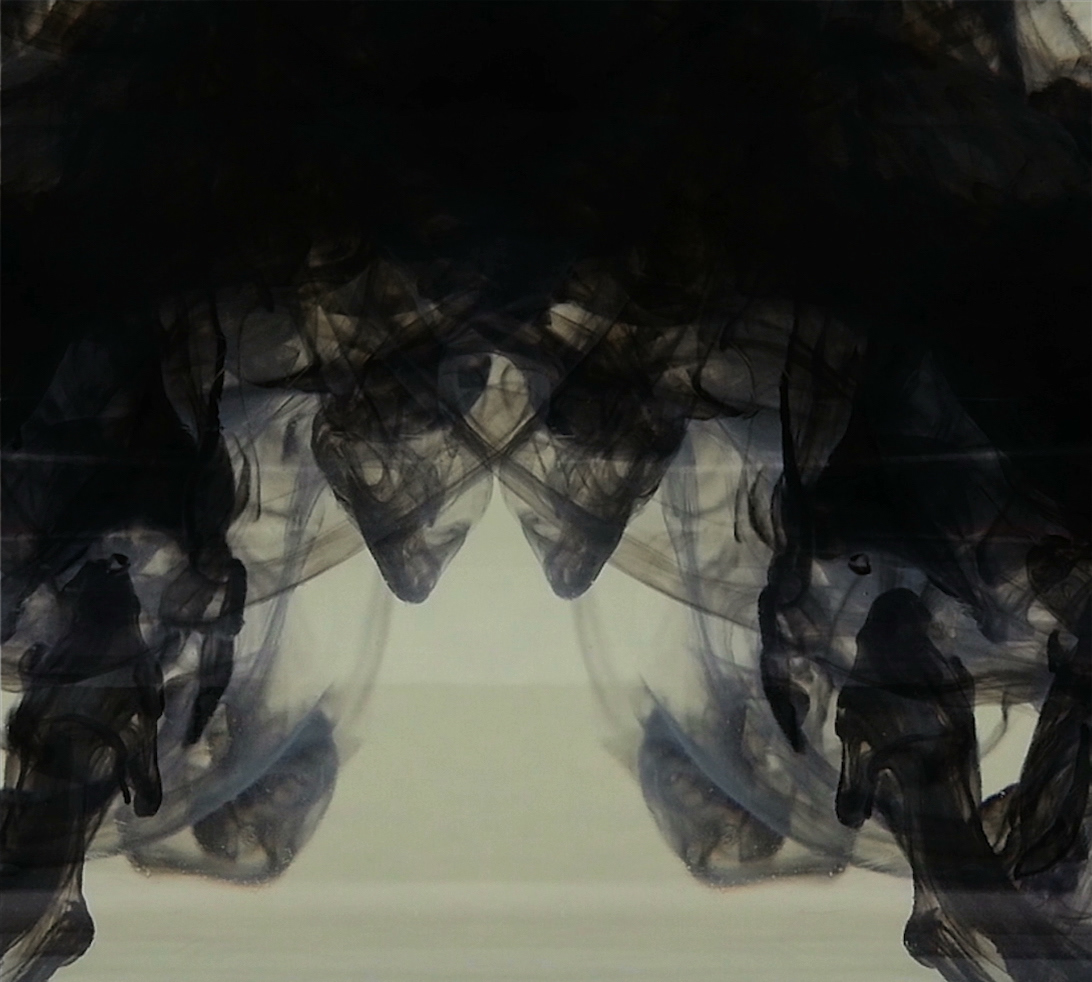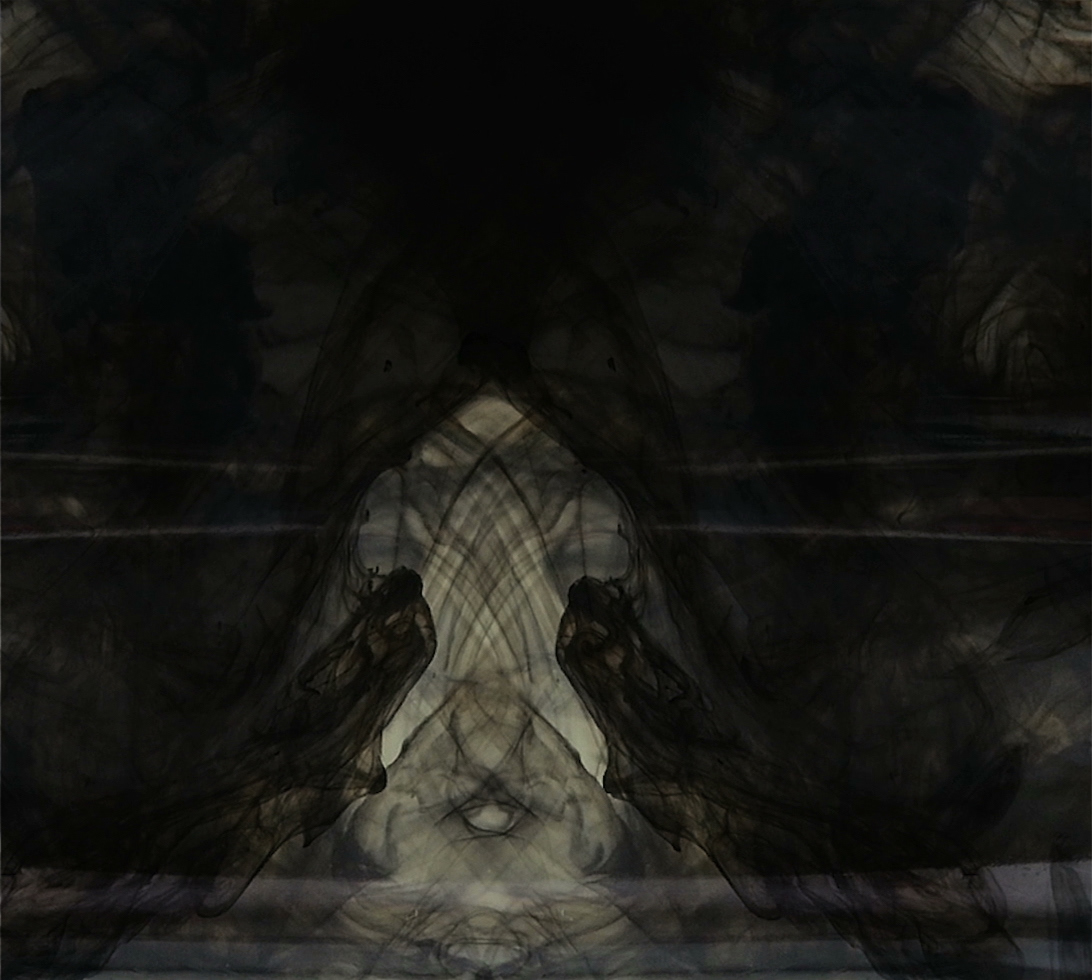 Smoke and Mirrors #1
Museum of Museum of Modern and Contemporary Art, Goyang Studios, South Korea.
2014
(1st set of images)
Smoke and Mirrors #2
Siteworks Festival, Bundanon Trust, Shoalhaven, NSW
2016
(2nd set of images)
Smoke and Mirrors #3
The Substation, Newport, VIC
2016
(3rd set of images)
Smoke and Mirrors #4
The Old Holding Cells behind MAMA, Albury.
2017

(4th set of images)
Smoke and Mirrors #5
Shoalhaven Regional Gallery
April 2018
(5th set of images)
AWARDS: 
SMOKE AND MIRRORS
#1 Shortlisted Fisher's Ghost Art Prize, 2014
SMOKE AND MIRRORS #2  Shortlisted Fisher's Ghost Art Prize, 2017