Anna Tregloan has designed costumes for many contemporary dance companies and artists, including collaborations with Chunky Move, Lucy Guerin Inc., Sandra Parker, Danceworks, Force Majeure and Sue Healey.  
'AM I' for Shaun Parker Company premiered at the Sydney Festival and before touring extensively nationally and internationally.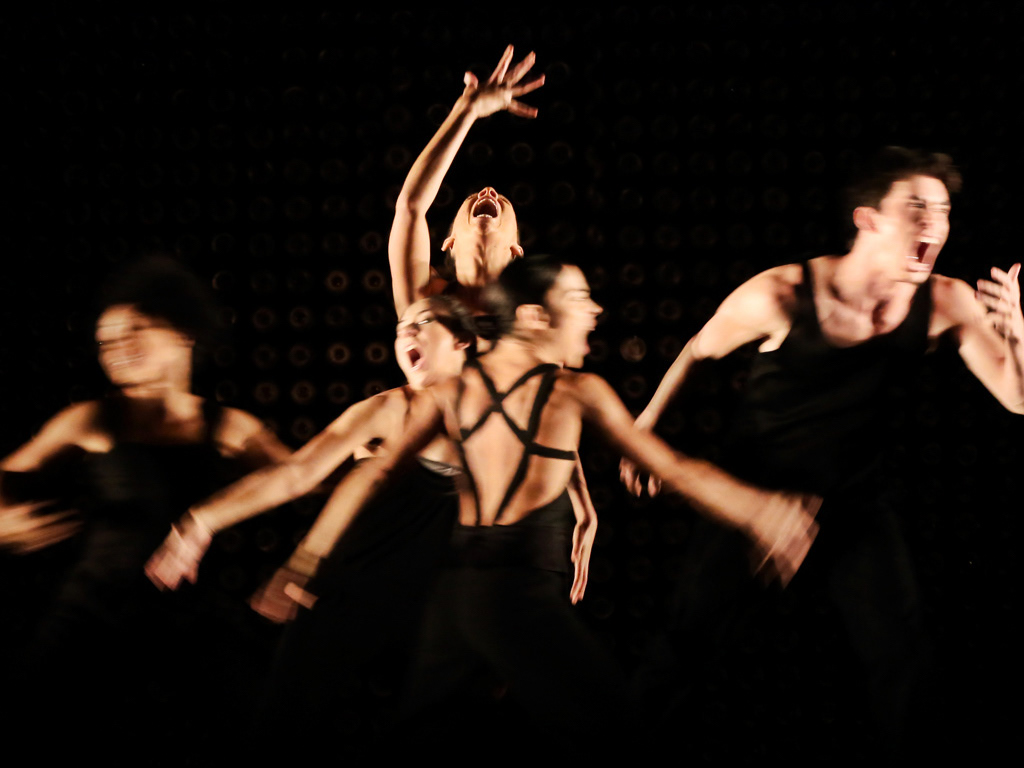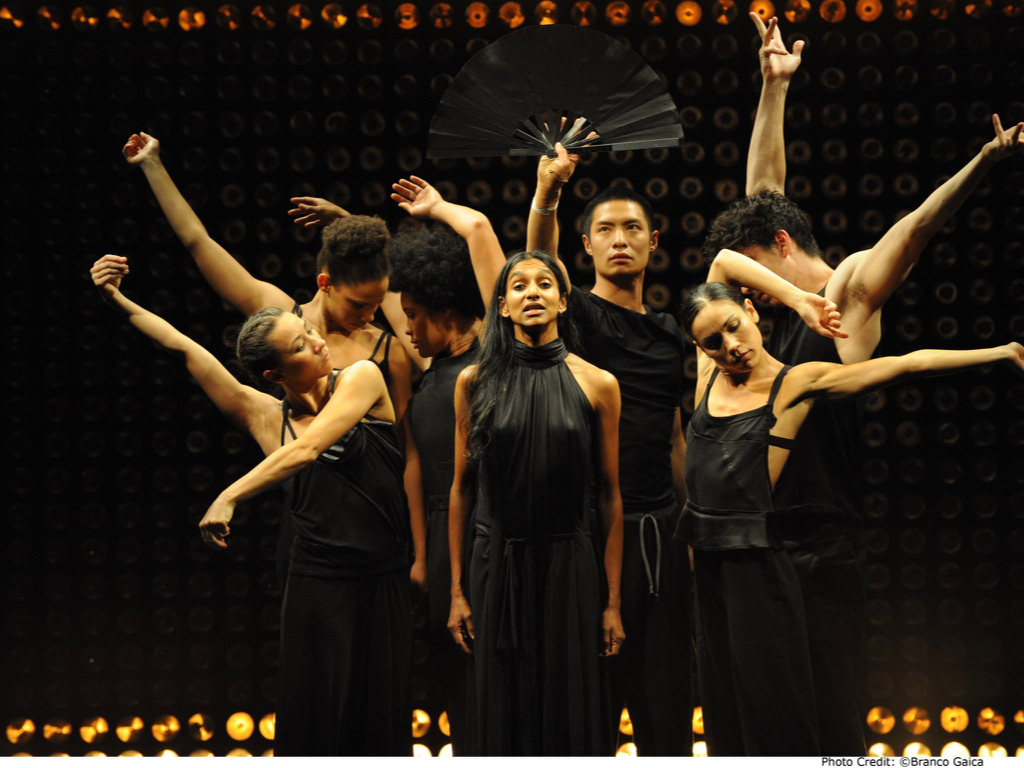 Produced and presented by Shaun Parker and Company
for Sydney, Melbourne and Perth Festivals.
Costume Design by Anna Tregloan.
Collaborators: 
Shaun Parker, Choreographer. 
Nick Wales, Composer. 
Damien Cooper, Lighting Design. 
Bob Scott, Sound Design.
Performers: Josh Mu, Sophia Ndaba, Jessie Oshodi, Marnie Palomares, Melanie Palomares, Shantala Shivalingappa, Julian Wong, Carl Tolentino (understudy)
Photography: Prudence Upton and Branco Gacia (2014).