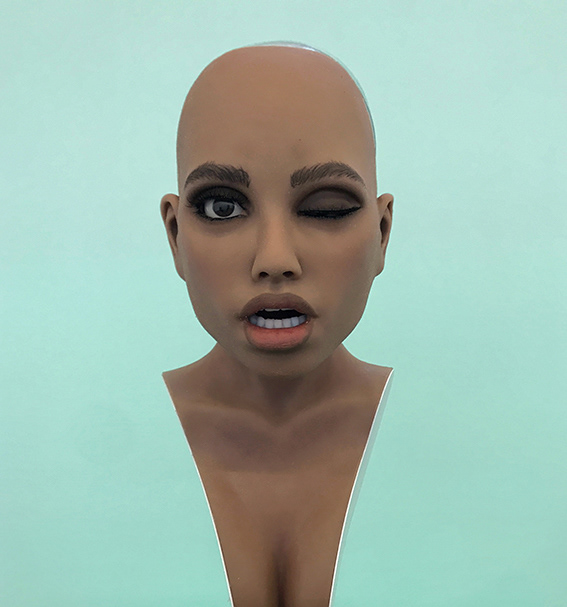 BLOOD (2017) was the inaugural exhibition for
Science Gallery Melbourne (SGM)
and PERFECTION (2018) its second.  Working closely with the gallery team Anna reconfigured, reimagined and enlivened temporary spaces for each in lieu of the gallery's new home which was under construction.  
The Science Gallery consortium includes galleries in Melbourne, London, Dublin, Detroit, Bengaluru, and Venice and presents thematic exhibitions that explore the nexus of visual art and scientific research.  It is a unique model that strives to open up accessibility to sciences to young adults and women in particular.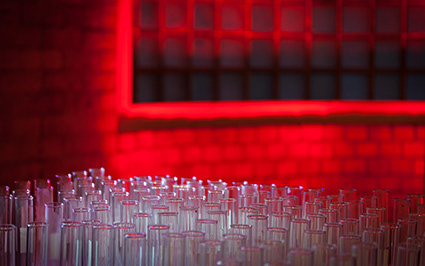 Produced and Presented by SCIENCE GALLERY MELBOURNE.
Exhibition, Installation and Space Design: - Anna Tregloan
SGM Collaborators:
SGM Director: Rose Hiscock
Head of Programs: Ryan Jefferies
Exhibition and Gallery Coordinator: Veronica Dominak
Digital Media Specialist: Dr Niels Wouters
Communications and Engagement: Lee Casey
Interactive Design: Sandpit
Installation construction for PERFECTION- Boom
Installation construction for BLOOD- Show Works, Thylacine.