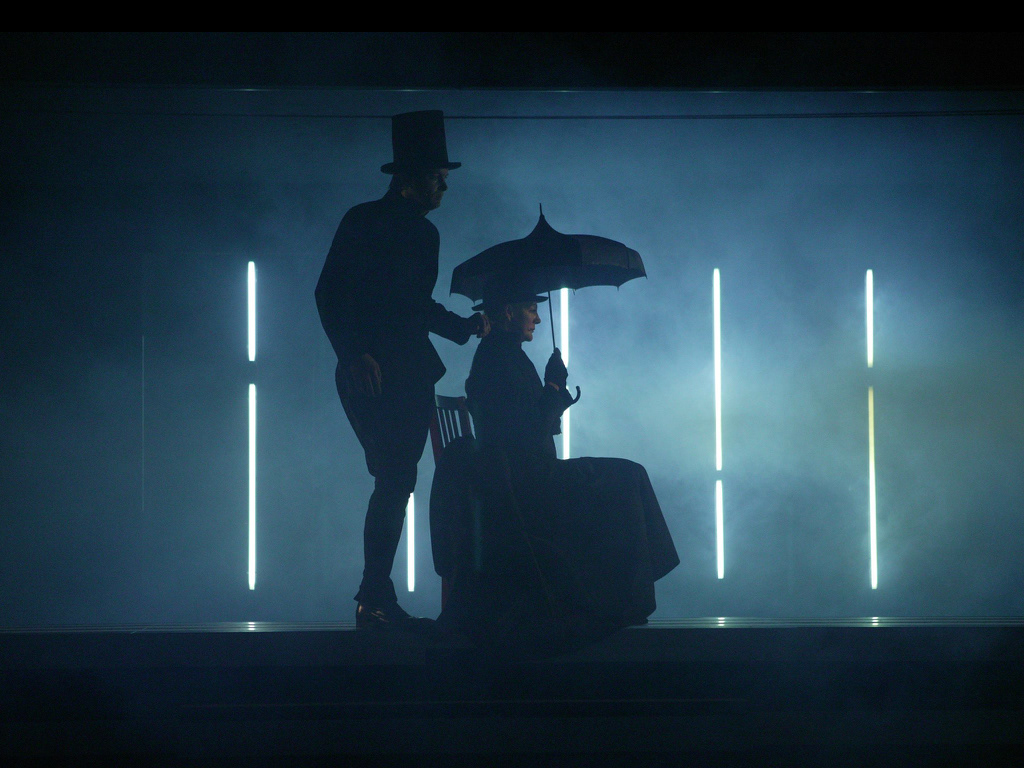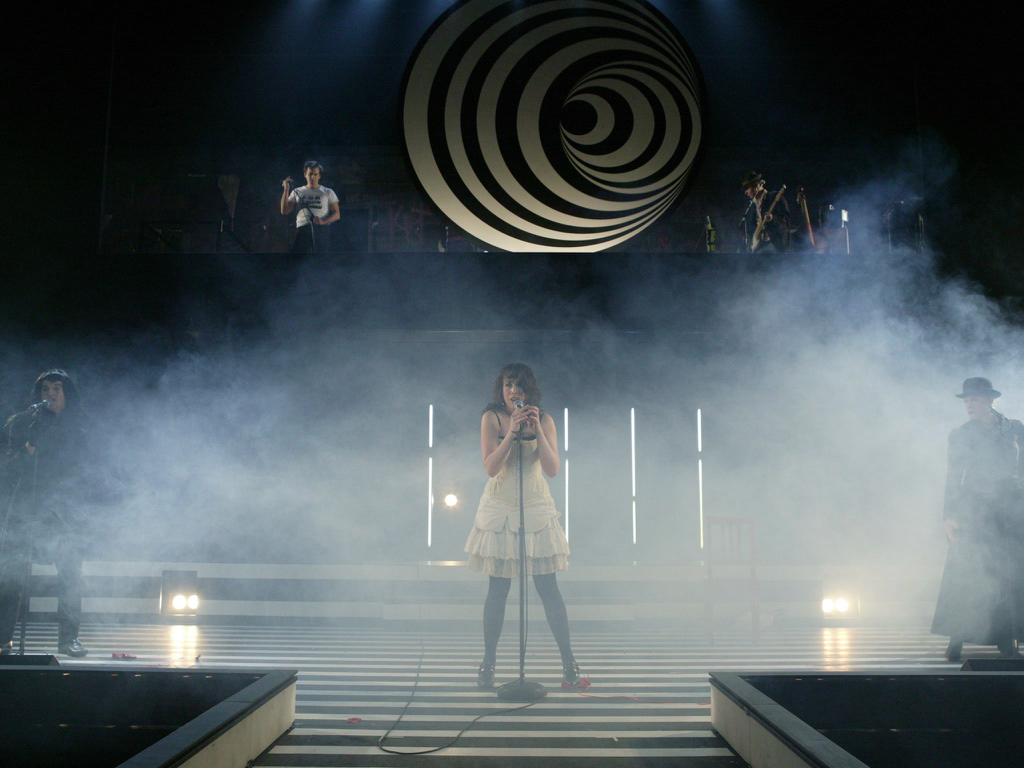 An operatic rollercoaster that features songs by David Bowie, Nick Cave and Elvis Costello. The songs of love, innocence and desire inhabit this adult revisioning of the fairytale.
Produced and presented by Malthouse Theatre
Set and Costume Design by Anna Tregloan
Collaborators:- 
Michael Kantor, Paul Jackson, Maryanne Lynch and Anna Tregloan: devisors
Michael Kantor, Director.
Peter Farnan, Composer, Performer.
Tony Bartuccio, Movement Director. 
Paul Jackson, Lighting Design 
Russell Goldsmith, Sound Designer
Performers and co-creators:- 
Alison Bell, Renee Geyer, Grant Smith & Ian Stenlake.

Simon Burke, John Favaro, Peter Farnan, Andrew Sylvio.
Photography:
Lisa Tomasetti
2007