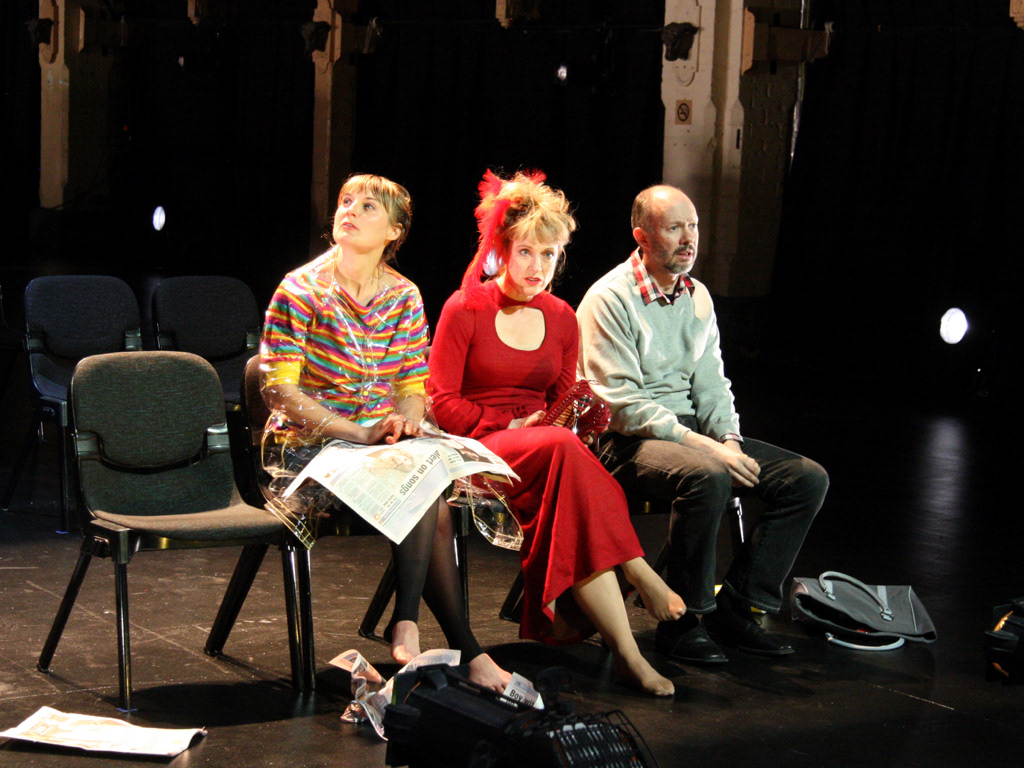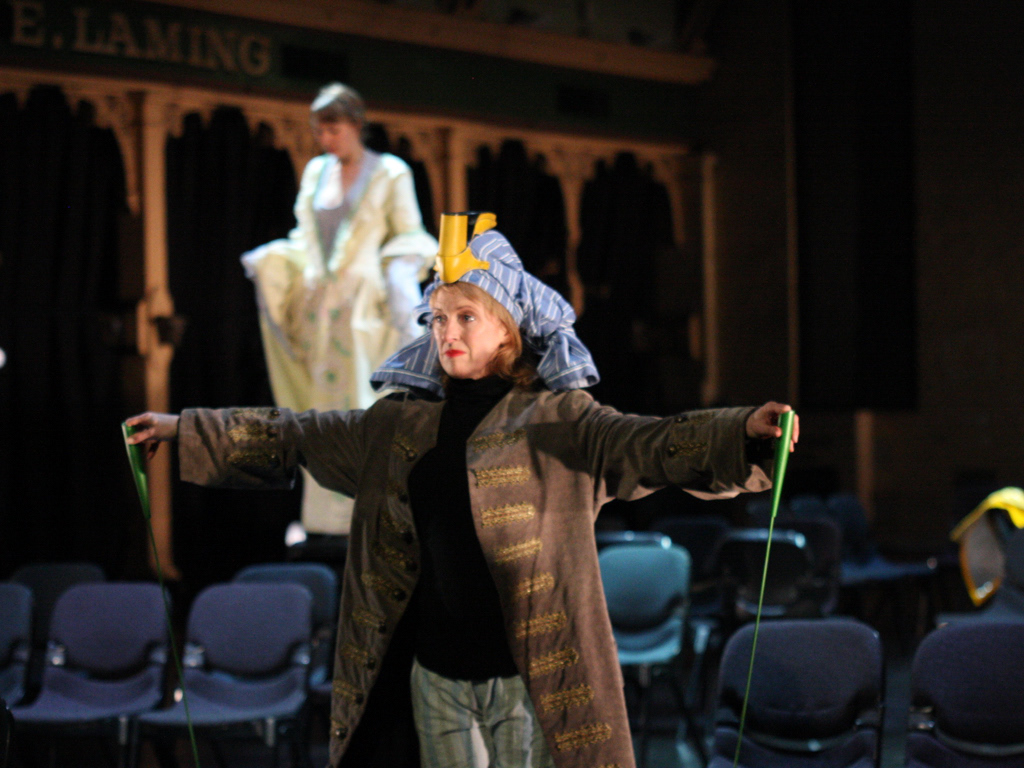 Found objects are recurring thematic Anna Tregloan's work.   It is an environmentally sustainable approach but 'the found' also has a resonance and embedded narrative not emulated by constructed or imitative materials.
Recent works showcasing this methodology include
The Planet
and her Greenroom nominated design for Bell Shakespeare's TWELFTH NIGHT.  In her own work the concept is expanded to include found narrative and text (
THE GHOST PROJECT
,
BELEIF SYSTEM
 and THE DICTIONARY OF IMAGINARY PLACES). 
Described by the arts journalist Richard Watt's as 'sublime', THE DICTIONARY OF IMAGINARY PLACES was presented as part of the Melbourne International Festival.  The text in the production was collaged together from eighty hours of recorded eavesdropping, all collected on the metropolitan train system of Melbourne.  
Painstakingly transcribed and then rearranged it was performed verbatim and formed a rambling dream like landscape.  The work explored how little we know of each other and how much is built by the imagination.
Presented and produced by Anna Tregloan, STRW and Arts House for the Melbourne International Festival.
Concept, direction and design by Anna Tregloan
Created from recorded and transcribed conversations collected on the Melbourne metropolitan train system.
Collaborators: 
Nik Pajanti, Lights.  
David Franzke, Sound design and train recordings.
Heather Bolton, Chris Brown, Rita Kalnejais, James Wardlaw: Performers
Photography: Daisy Noise 
2009
The script is available through
APT.