For 2015 and 2019 Anna is the curator for the Australian Exhibition at the Prague Quadrennial of Space and Design. 
For 2019 she has formed a partnership with Erin Milne from Bureau of Works and will be announcing the artists as well as the participatory project from September 2018.
Check back here or visit
pqau.com.au
for the most recent news.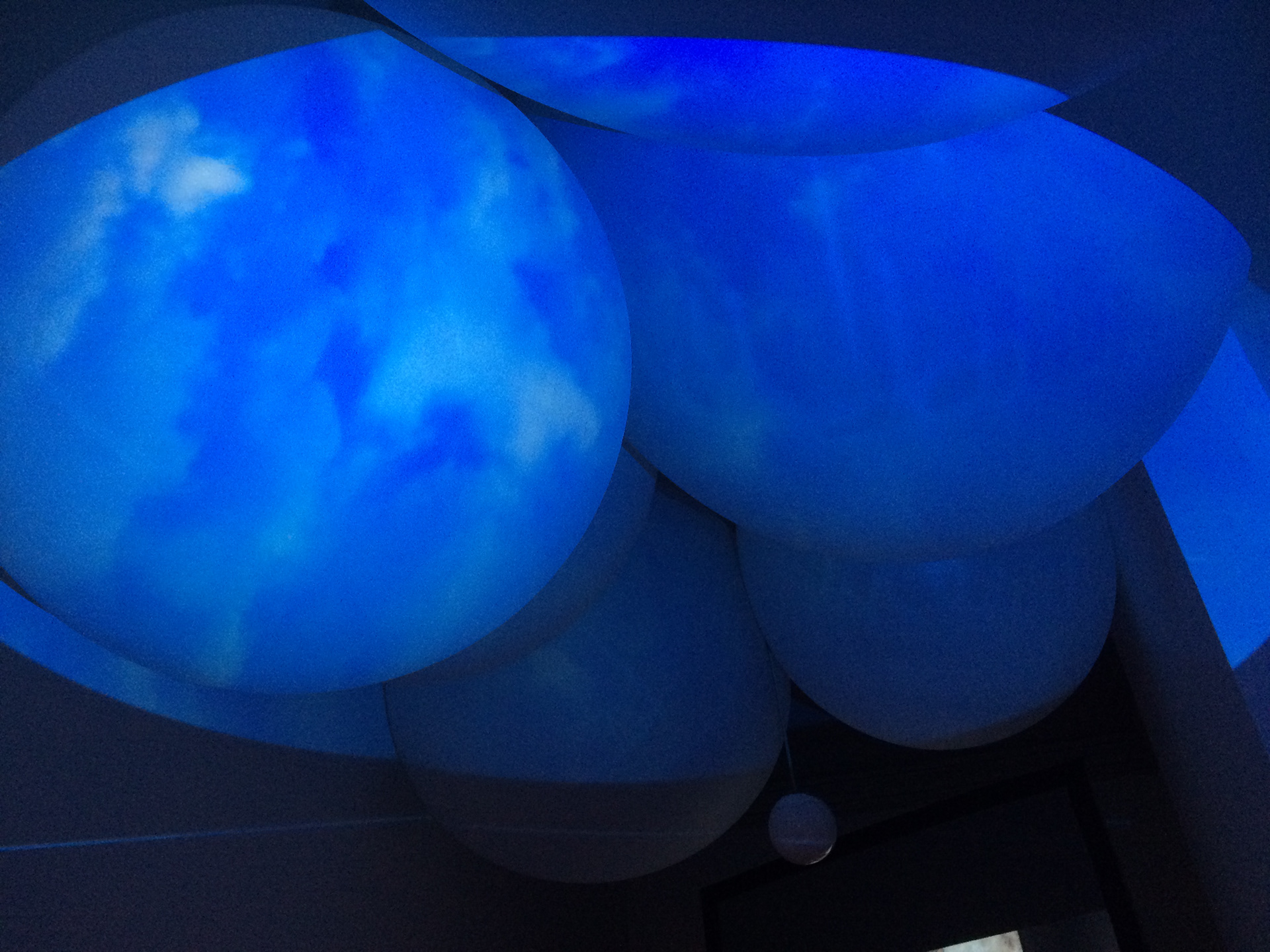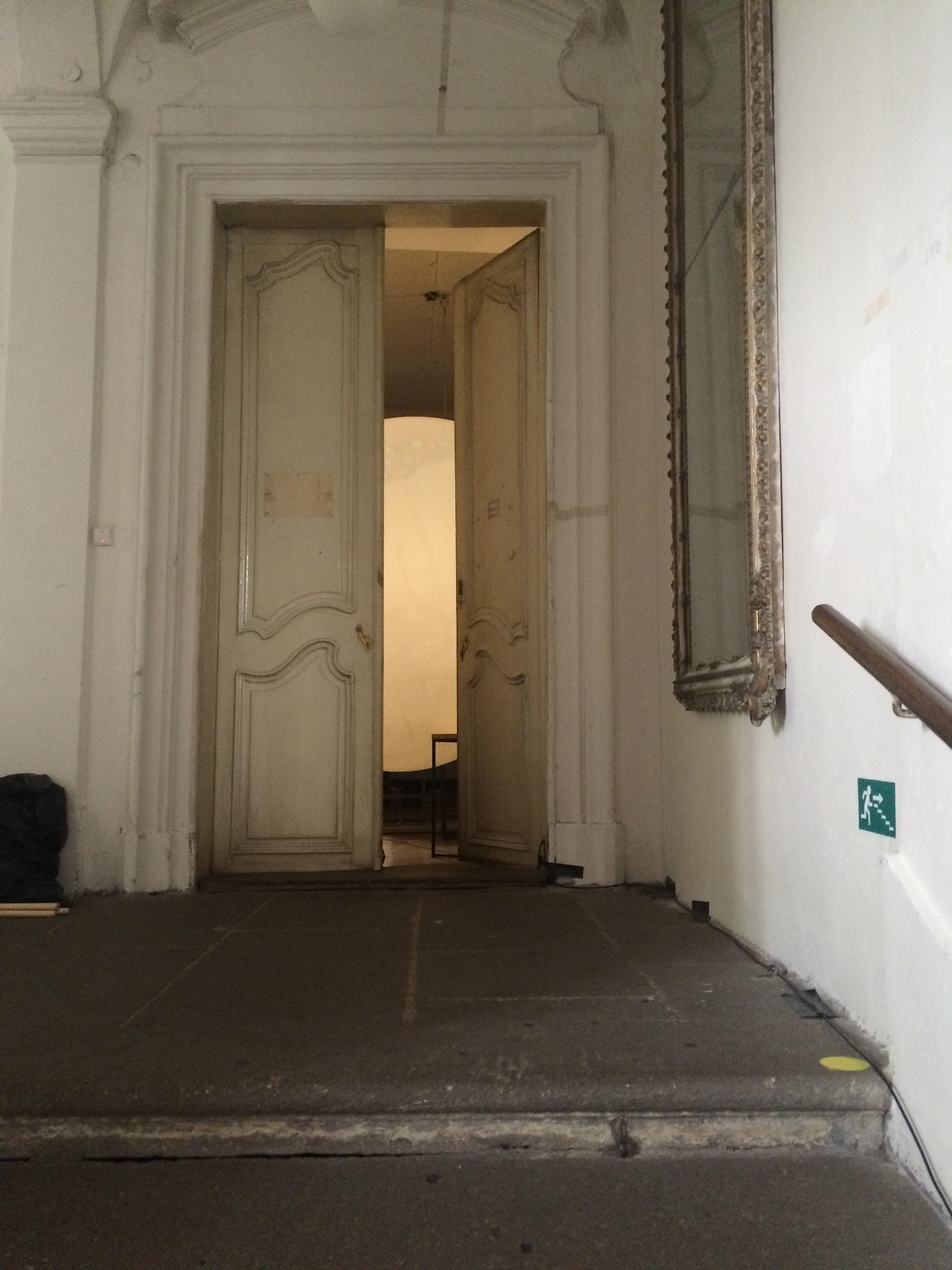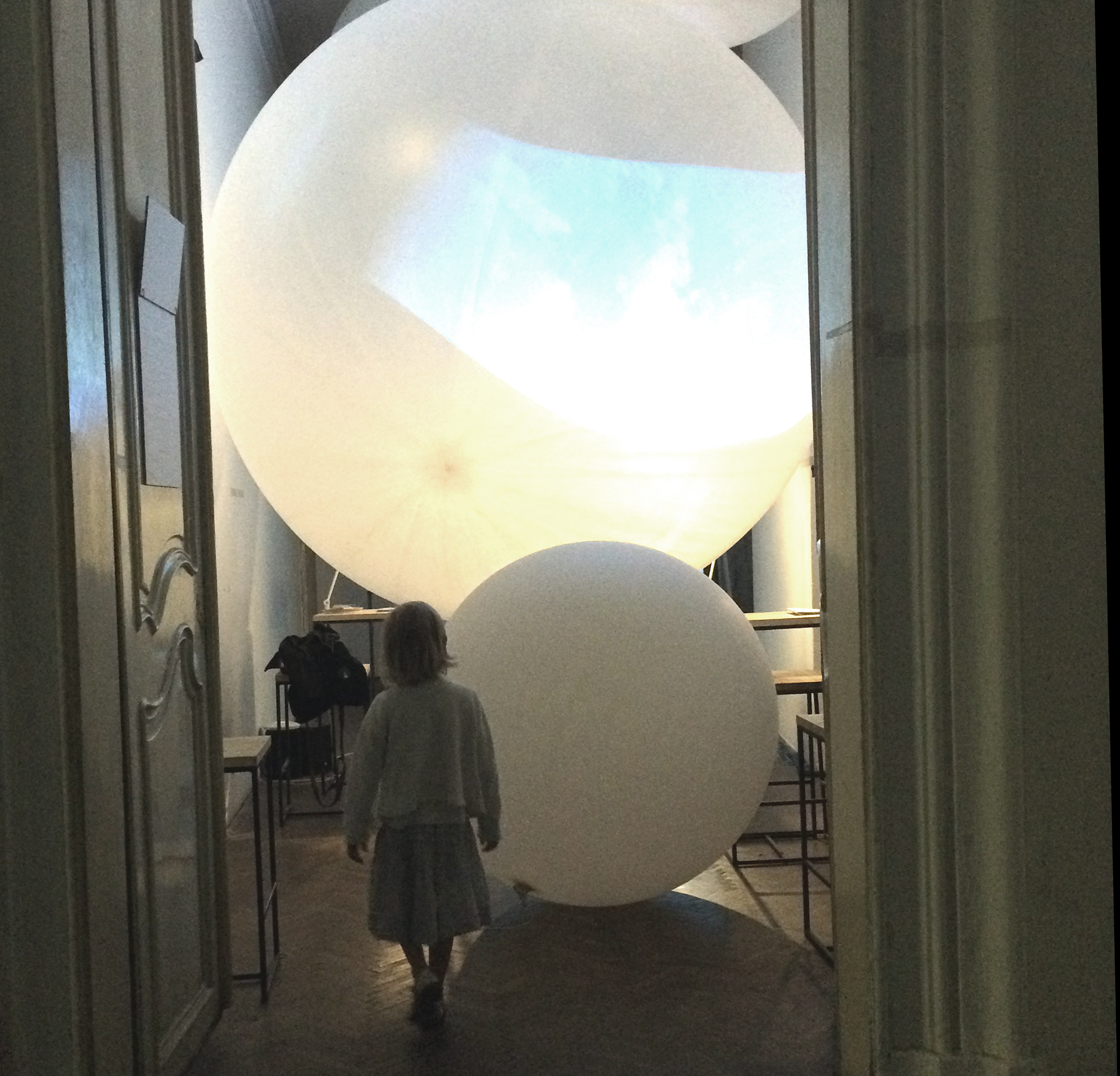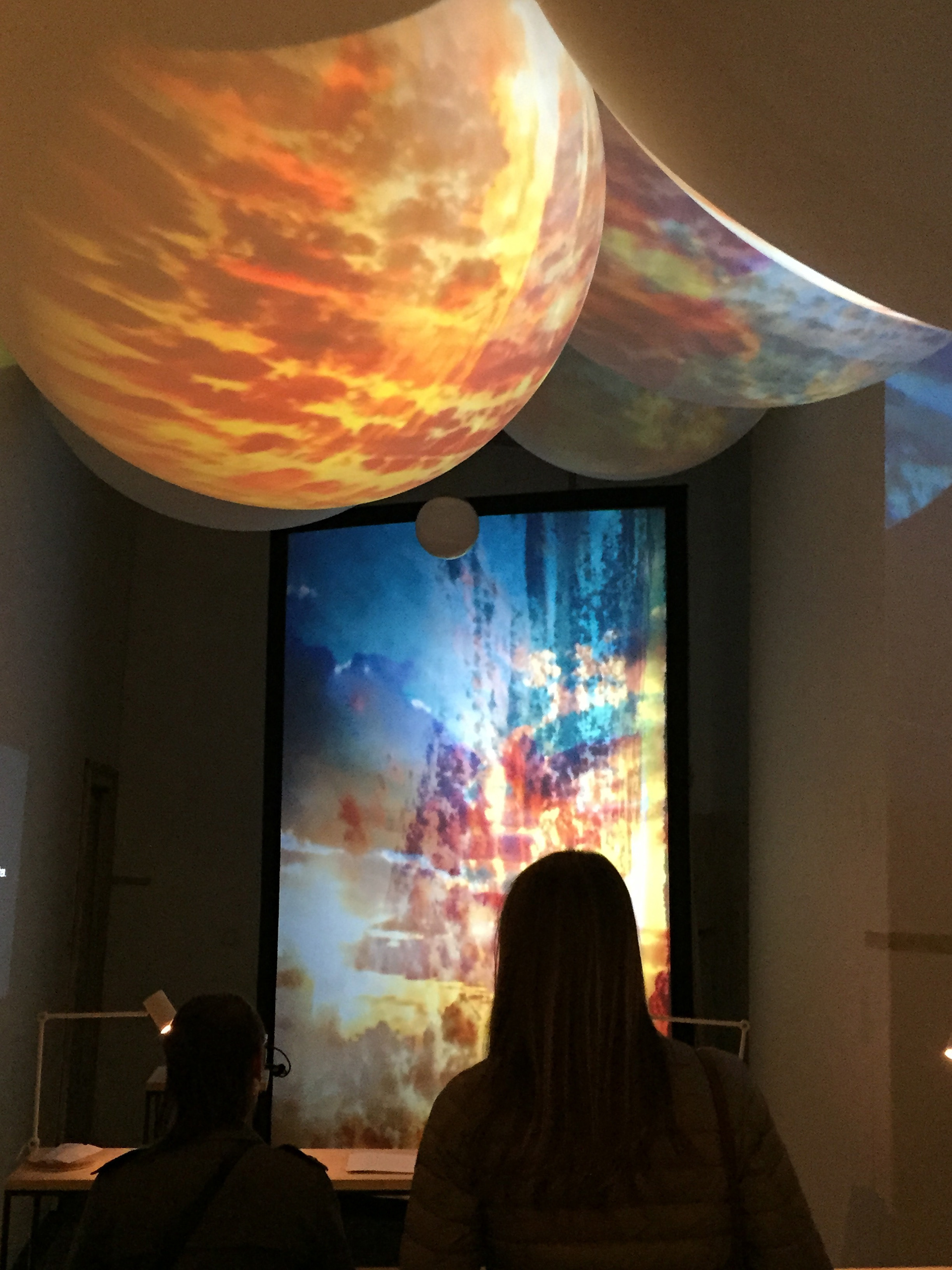 Images: The Australian Exhibit at The Prague Quadrennial of Space and Design.
PQAU // Prague, 2015.
Concept and Curator, Anna Tregloan.
Collaborators:
Virginia Hyam, Producer.
Paul Matthews, Graphic Design
Tobiah
Artists represented:
Back to Back Theatre Company
Branch Nebula + Clare Britton + Matt Prestt
Madeline Flynn + Tim Humphrey
Malthouse Theatre
Northern Rovers Performing Arts
PVI Collective
Renae Shadler + Collaborators
Super Critical Mass
and including the participatory work "The Colour of the Sky Today"