The Impossible Project
excavates the multitude of reasons (timing, bias, circumstance, or finance) that projects become impossible and celebrates ambition over product and imagination over limitations. 
The ambition to collect and build a fantastical exhibition out of and about projects that have become impossible had been bubbling in the back of Anna Tregloan's head for some time and the project had a 
pilot iteration
 as part of the Australian Exhibition at the 2019 Prague Quadrennial with the intention, in 2020, to build upon the idea and develop an immersive exhibition that captured an imagined but unrealised future. 
Plans, of course, changed rather swiftly when the pandemic hit and expanded the project beyond what was imaginable. Not only did the idea of an immersive exhibition seem an unobtainable fantasy, the plethora of projects which had suddenly become impossible was daunting and ground-shaking. Projects of all sorts and scales were being cancelled and there was an urgency to document these rapidly fading moments, many of which were quickly disappearing from websites or being buried in the groundswell of 'online' offerings. 

To record every project disrupted, reorientated or obliterated by the pandemic was, of course in itself, an impossible task. But by reaching out through creative communities and employing creative detective work, The Impossible Project team has unearthed impossibilities of all types, scales, and creative philosophies.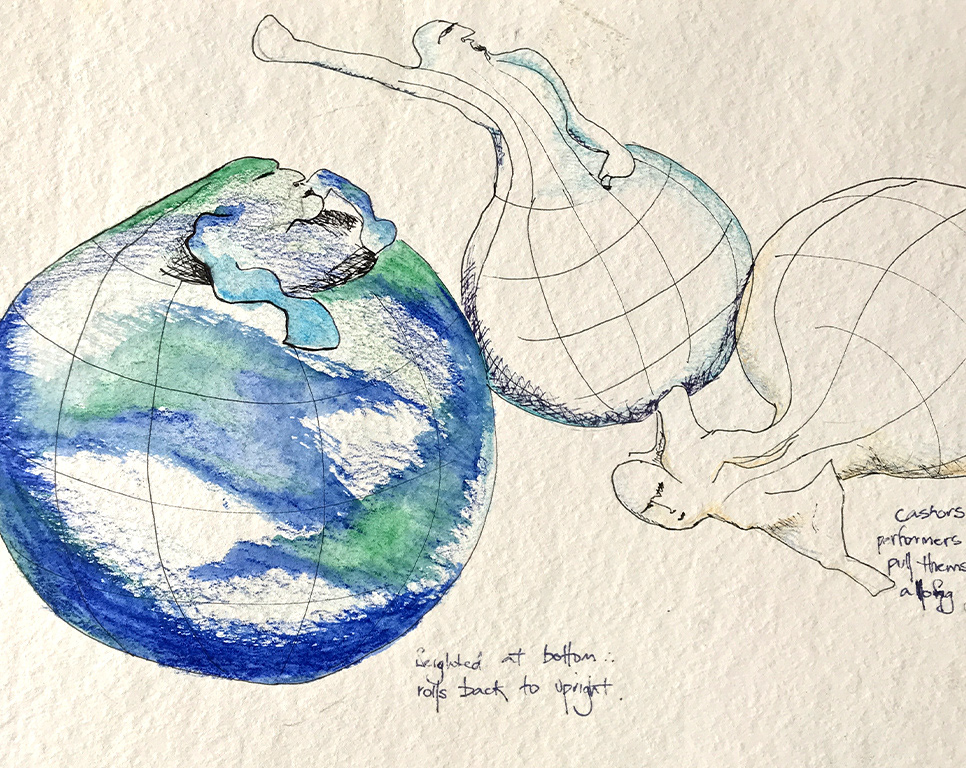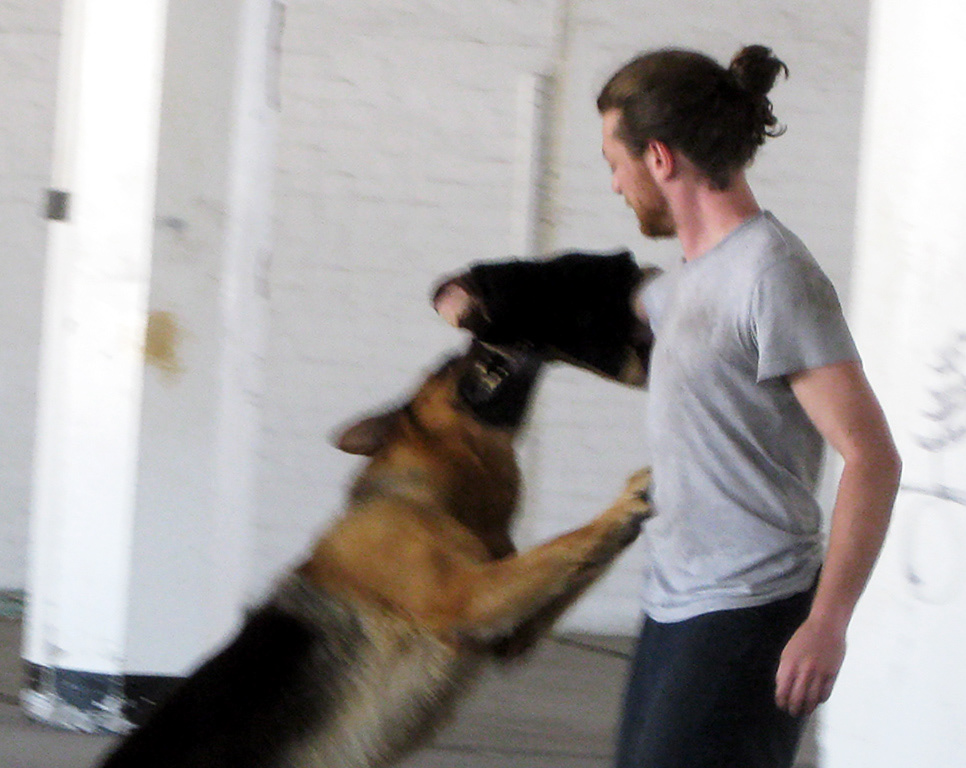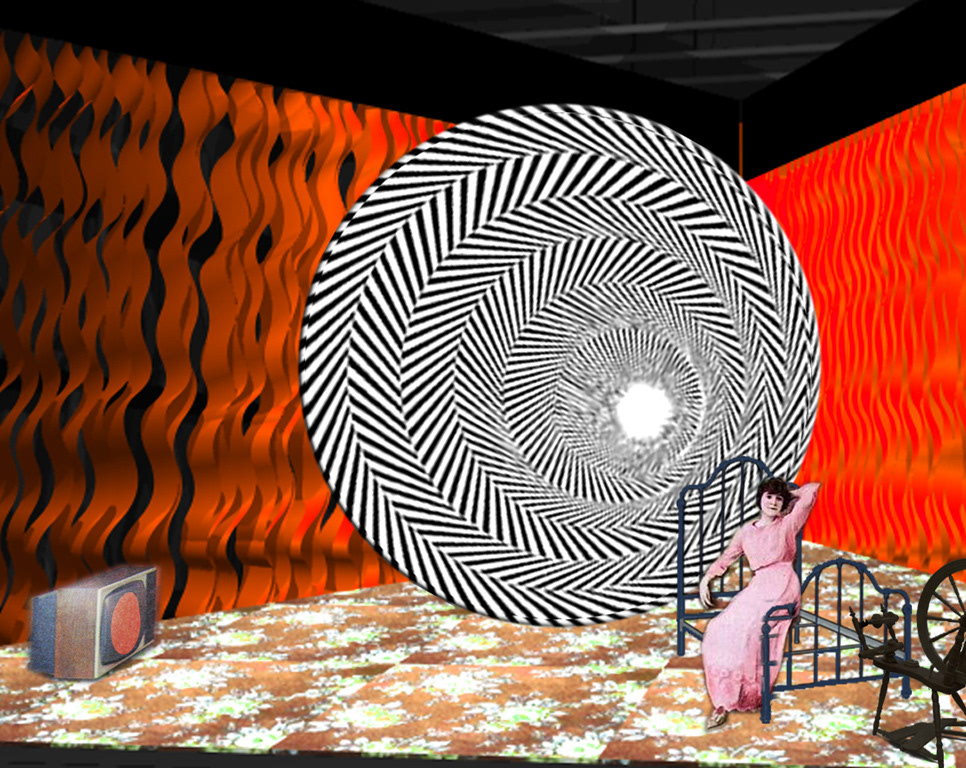 The Impossible Project is being released online throughout October and November 2020 and will be featured as part of Performance Space's Liveworks with
LIVE DREAMS
providing a platform for six artists to explore the possibilities within the impossibility of their works. It is both an archive and a creative exposition of creative process, prediction, and inhibited realisation, with smaller Impossible Tasks and Impossible Sketches forming a substantial part of the collection.
Created and presented by Anna Tregloan
Collaborators:- 
Erin Milne (Bureau of Works), Producer
Elizabeth Chua – Curatorial Assistance
Meghna Damodaran – Design Assistance
Fiona Hulton – Marketing 
While the collection so far includes works from around 60 artists the images here are from 
a selection of Anna Tregloan's own impossible projects.  Including the cover image of Hamlet which she designed for Bell Shakespeare (photo Brett Boardman) which was one of the many many productions forced to close to the public in 2020.