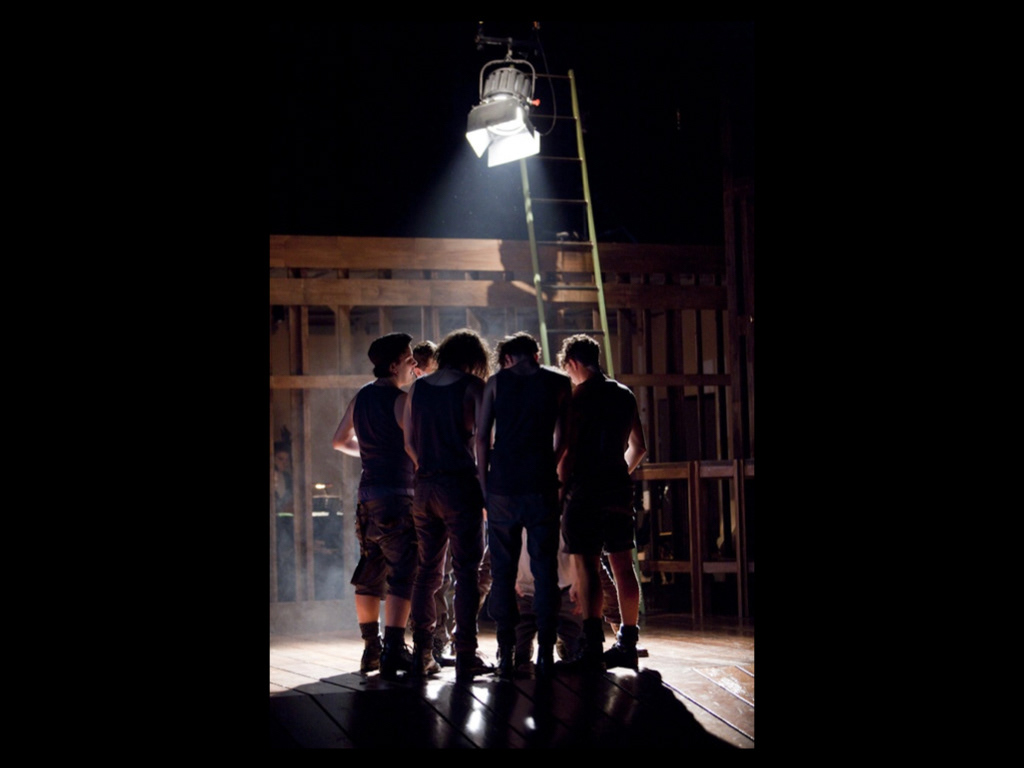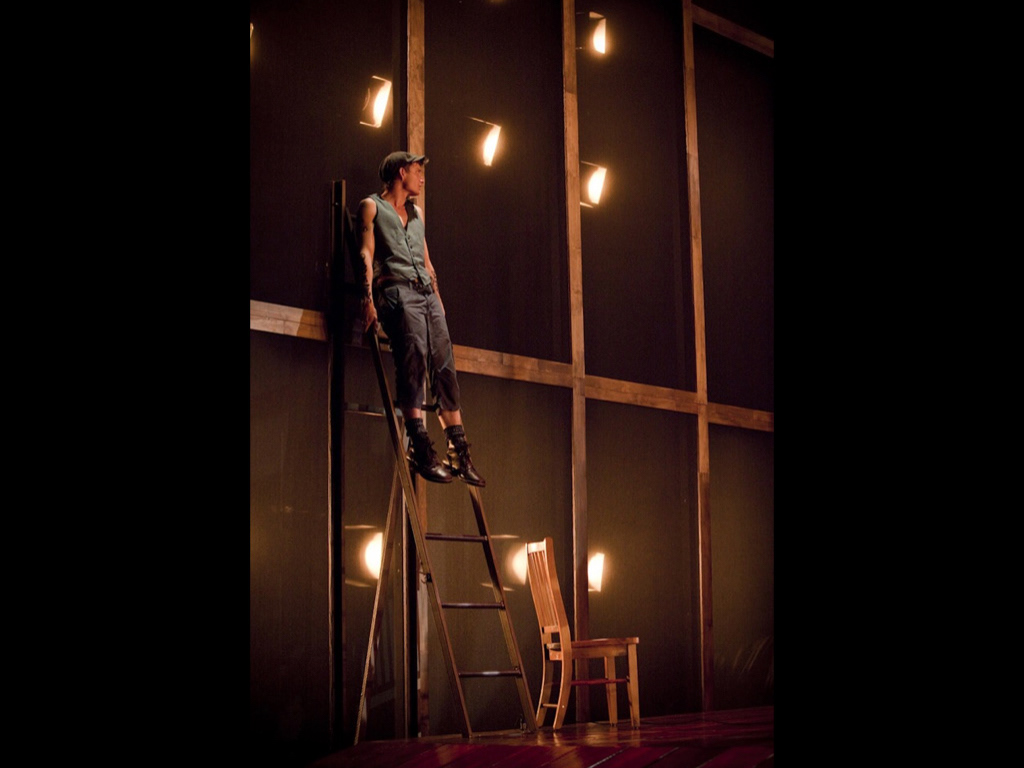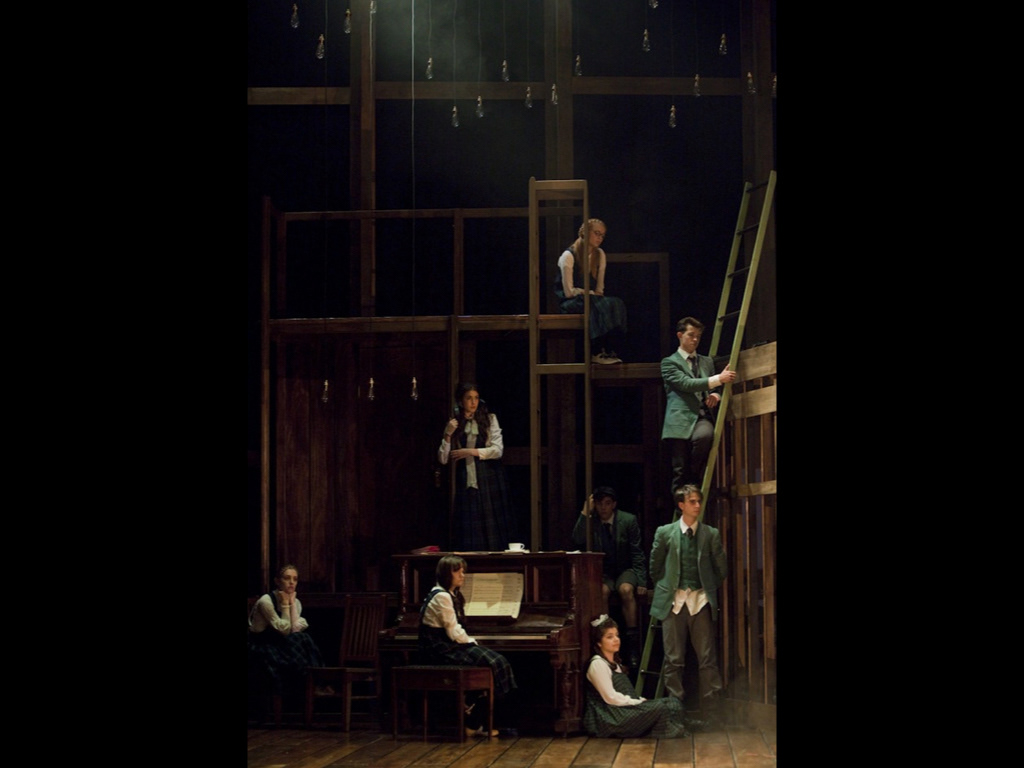 This was the first production of the ground breaking musical to be presented following the smash hit of the Broadway production.  
Produced and presented by Sydney Theatre Company
Set Design by Anna Tregloan
Collaborators:
Geordie Brookman, Director.  Steven Sater, Duncan Sheik after Frank Wedekind, Writers.  Robert Gavin, Musical Director.  Kate Champion, Choreographer. Tess Schofield, Costume Designer. Steve Francis, Sound Designer.  Niklas Pajanti, Lighting Designer.
Cast:
Akos Armont, Clare Bowen, Ali Calder, Olivia Charalambous, Thomas Conroy, Helen Dallimore, Edward Grey, Andrew Hazzard, Nicholas Kong, Erica Lovell, Scott Morris, Berynn Schwerdt, Angela Scundi, Rebecca Lee Slade, Christy Sullivan, Jamie Ward, Alex Woodward
Photography: Brett Boardman (2010)
And because everyone loves a time lapse of a build.......